Ikara-Flinders Ranges National Park 
2018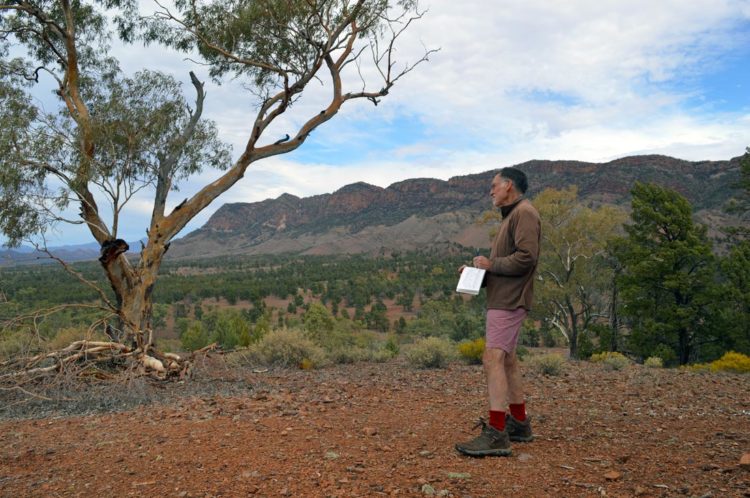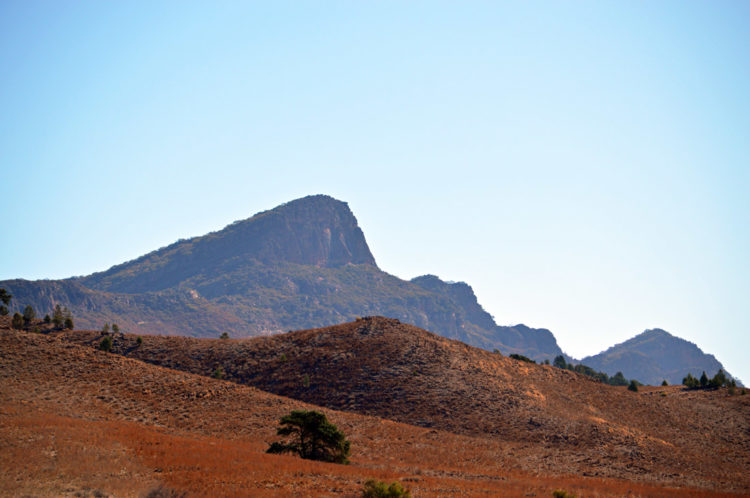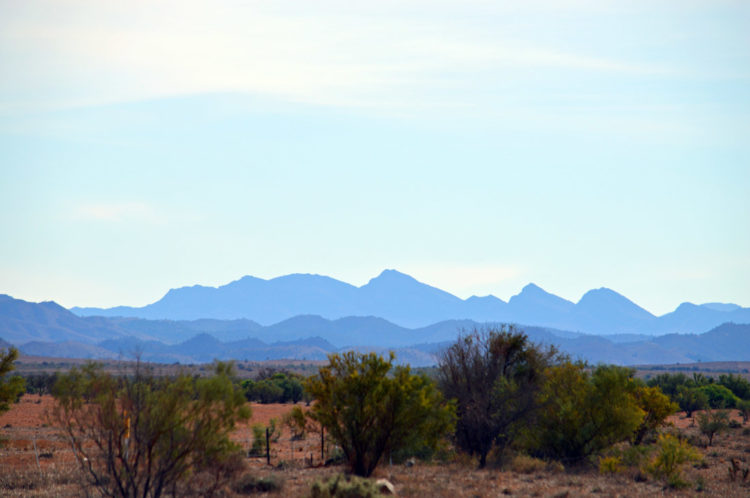 In 2018 my partner, Sue, and I visited the Flinders Ranges in South Australia. Inspired by artists such as Fred Williams, who produced such a superb body of work of the Pilbara in Western Australia, Hans Heyson, Elizabeth Cummings and others, I've long wanted to see this landscape for myself.
Overland Track Cradle Mountain Lake St Clair National Park
2009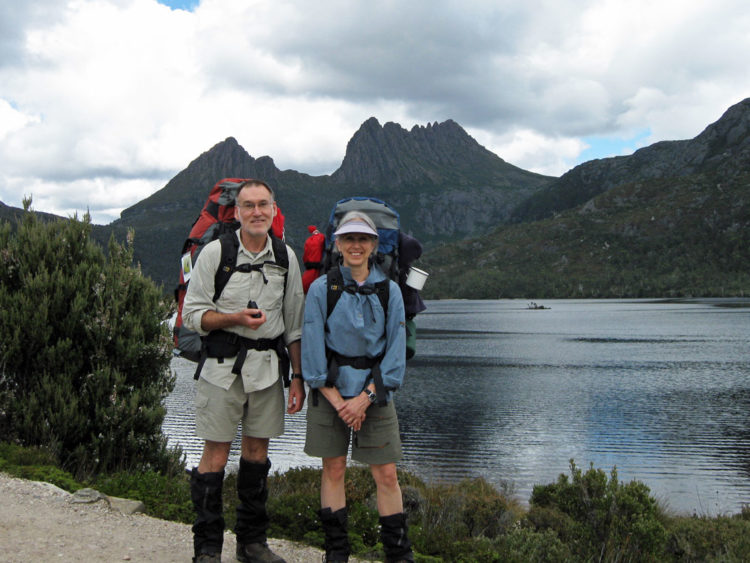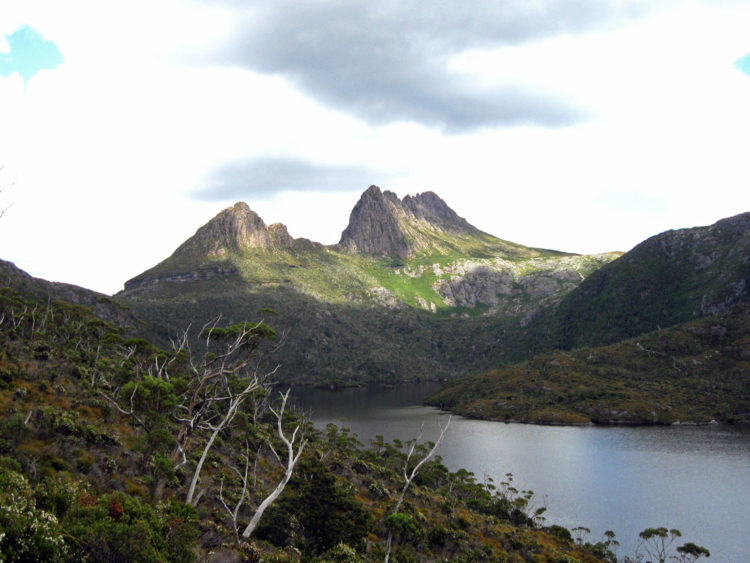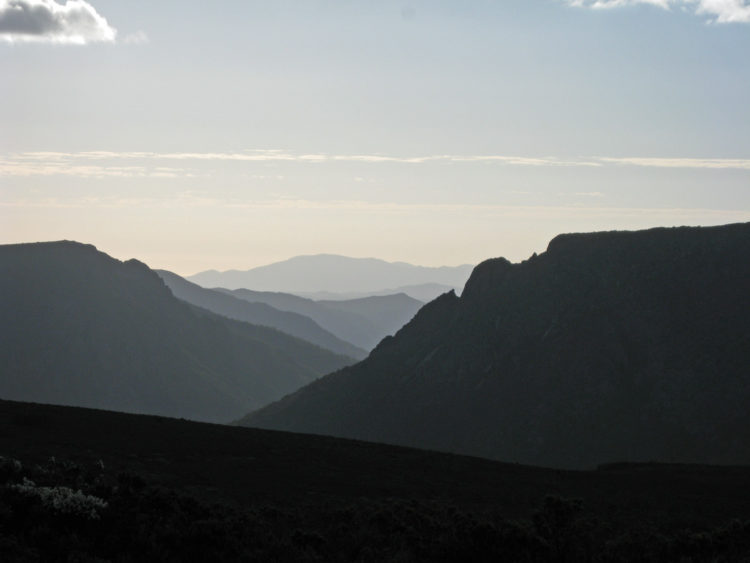 In 2009, with my partner Sue, I walked the Overland Track in Tasmania from Cradle Mountain to Lake St Clair. It took us six days carrying all our provisions and our tent. It was a profound experience walking in pristine wilderness and it confirmed my love of nature and the natural world.